MAY 7-9, 2020
Faith Fellowship Church, 11478 Main St, Clarence NY 14031

SCHEDULE
Thursday, May 7 6:00pm—9:00pm
Friday, May 8 1:00pm—4:00pm; 6:00pm—9:00pm
Saturday, May 9 9:00am—3:00pm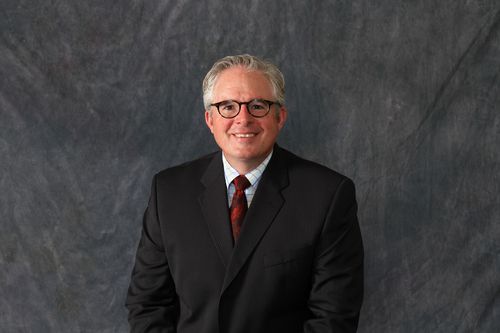 Please check back for a listing of all speakers.

The HOPE Conference is a cost-free event. Child care is not provided.

Call 716-759-0591 for more info, or email biblicalcounseling@faithfellowship.us. Thanks.